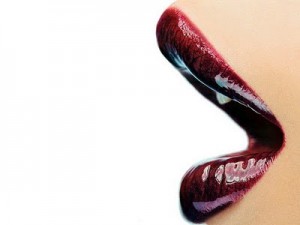 Imagine what you could do with an extra grand a month…
Or two grand…
Or even five thousand dollars…
The possibilities seem endless, don't they?
But before you can start getting that extra money, you need to answer this pivotal question: what does an allowance mean to you?
Negotiation is one of the most powerful ways to earn what you deserve.
To put it bluntly, Sugar Babies suck at negotiation and leave tons of opportunities on the table each year.
So how can you improve your negotiation skills – and start getting the kind of allowance you deserve?
Negotiation is about overcoming your fears, understanding your value, and communicating it persuasively to others.
If you can master a simple allowance negotiation, you can master so many other areas of life.
Now, there will be some Sugar Babies who will want simple tactics. "Taylor," they'll say, "Gimme some tactics!! What are the magical words to use to penetrate their minds? If you just tell me the right words, I'll be unstoppable!"
I want to teach you the deeper strategy behind negotiating for a better allowance. Anyone can memorize a list of words. But the pattern among the most successful Sugar Babies is the ability to deeply understand what's going on behind the scenes within their Sugar Daddies' minds.
How do you change approaches if your Sugar Daddy balks at what you want?
What if he flat-out says, "No, not going to do that?"
Learn how to negotiate for what you're worth – discover The Sugar Daddy Formula today.
The only one to blame for your pittance of an allowance is yourself. If you don't know how to ask for what you want, then you won't get it. And it really is as simple as that.