We understand Sugar Babies because we have done it ourselves.
Translation: We've been there!
BUT WHO ARE WE, REALLY?
Sugaring DFY (Done-For-You) is a team of experienced Sugars who specialize in elite dating. We've all found success implementing Taylor B. Jones methods, Founder of the Sugar Daddy Formula. And we can't wait to share them with you!
SO RATHER THAN GOING AT IT ALONE (with guesswork & uncertainty to keep you company)…
You have us:
Attracting your Sugar Daddy.
Managing your Sugardaddie.com account and your process.
Initiating connections that meet your criteria.
Guiding you each step of the way.
Jumping in during difficulty.
Celebrating your success!
IT'S SUGARING DONE FOR YOU.
Consider Us Your Trail-Blazing BFFS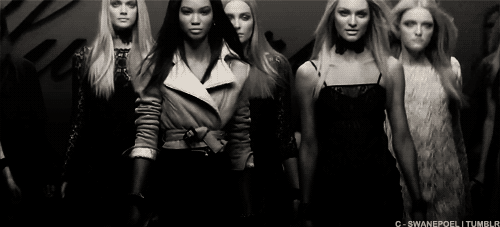 If you're feeling stuck, we've got you. As Sugars who have been there, we understand the subtleties of partnership and exchange.
Therefore:
Your needs are our priority.
We recognize what is working well for you (and not so well.)
You can trust us to adjust your approach accordingly.
We're not amateurs but because we once were, we don't knock those who are (we're here to help!) No matter your level of experience, we meet you where you're at. No judgement. Just results.
We implement strategies to create the lifestyle you want and align it with relationships you can leverage to get you there.