IRL Sugar Alerts
Helping Sugar Baby's
Level Up

and Stay in the Loop
Receive Notifications For Exclusive Events Near You
I've been known to host strategy sessions during spa days. Throw penthouse
pajama parties to practice the art of asking. Lead retreats in exotic locations to
de-stress & connect with our inner sugar. Curate private events in luxury
environments with potential matches. Identify top conferences with big Sugar
Daddy potential—You're coming with me!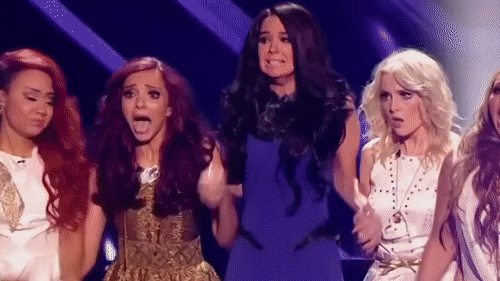 And let me clarify, this isn't your average Seeking Arrangement mixer. While SA
hosts awkward parties with disappointing ratios (Sugar Daddy scarcity), I make
sure the odds are in our favor.
When you turn on IRL Sugar Alerts, you're first in line for dinner discussions, impromptu makeovers and popup Sugarshoots. And let's not forget my
signature Stiletto Meet & Greet Mixer; THE place to connect with like-minded
women in a safe (and very glam) space.
FOMO is the worst. Don't miss out!