Here's the Cost of Not Solving the "Profile Problem"
It's easier to diagnose a failing profile when we look at how it was built.
Here's how Sugar Baby's set shaky foundations:
They Google Sugar Daddy dating sites…and select a FREE one.
Browsing recent selfies, they upload the best image and slap together a profile that outlines their expectations.
*Sits back and waits for messages to roll in…*
Guess what happens next? (You may know from personal experience).
NOTHING, that's what!
It's like trying to win the Sugar Daddy lottery without investing in a ticket…And not getting it right can keep you stuck on Seeking Arrangement FOREVER.
Does any of this sounds familiar?
You're overwhelmed and confused about how NOT to come across as a gold digger, or even worse, like someone you're not.
You don't even know where to begin!? (Let alone how to structure your profile and get Sugar Daddy's responding? Sigh...)
"Writing about myself is so hard", "I just don't know what to say", "I'm not interesting", "I'm not sure if I look the part", and other negative self-talk.
You wish your picture could just do all the talking, securing the arrangement you want.
Your dating profiles are currently collecting digital dust.
You feel like you're wasting time swiping through the latest dating apps.
You've tried'em all: Seeking Arrangement, SugarDaddie, POF, Luxy, Tinder, MillionaireMatch, EstablishedMen.
And all you've got to show for your time is a roster of scammers, dates that felt like a total mismatch...and zero progress toward the up-leveled lifestyle and opportunity you've been looking for.
Maybe you start creeping the
competition…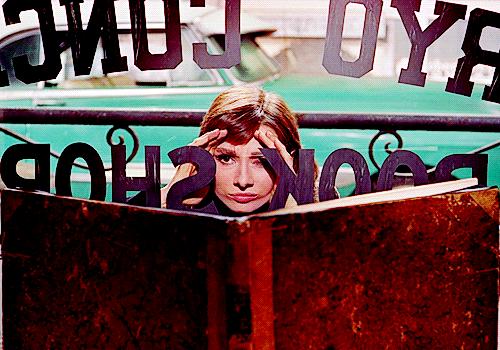 You click around other women's social media and dating profiles, envious of their success.
You wonder what they're doing differently. You might even try imitating one who looks successful (or *gasp* you just copy her profile! Hey, if it worked for her... You realize that if nobody is contacting you, you'll never make it off the dating site, and into the arrangement you hope for…