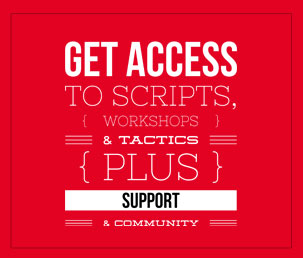 Get word-for-word scripts to negotiate your worth better and access our network for support at every step of the way.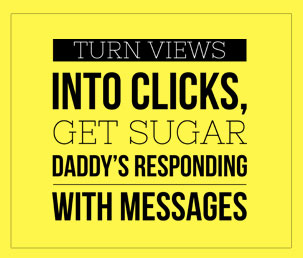 Stop waiting for ideal Sugar Daddies to contact you: Get an attractive profile on the dating website to get your ideal Sugar Daddy!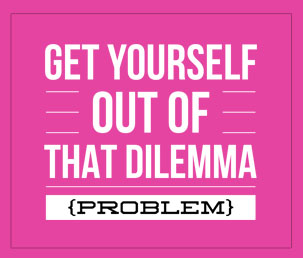 Explore how we can work together towards your goals using proven strategies and tactics.