Building a successful relationship doesn't happen overnight—it's an evolving process that takes plenty of time, care and attention.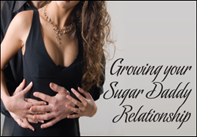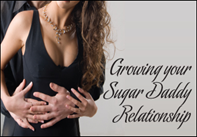 Once you understand your Sugar Daddy, you'll be able to communicate effectively.
Understanding and communication are the keys to everything!
We will show you how to keep the spark alive while nurturing the relationship and molding it into a special bond that will last forever.
Timing is the key to successful development. Discover when and how to make the appropriate transitions in your Sugar Daddy dating life.