Sugar Humor: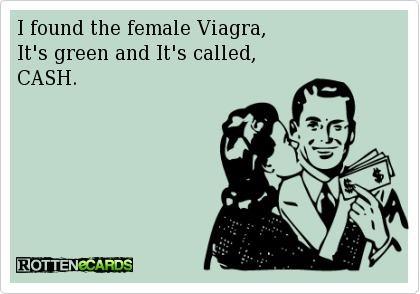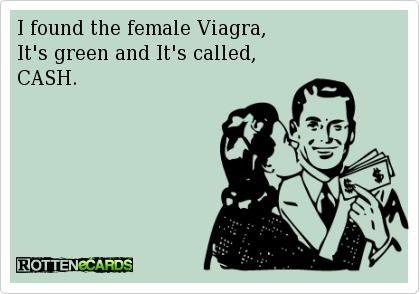 Order yours now so that it will be fully bloomed just in time for Spring!
Instant Sugar Baby is unique, self-sufficient, perfectionist when meeting expectations, embraces every fantasy bringing it to life. However, you must water it at least once a week. Feeding it an occasional monetary allowance ensures rich, robust growth.
The Instant Sugar Baby comes with an impeccable talent for pleasure, is a magnificent & romantic companion, the total package along with a mutual beneficial arrangement (it's a package deal.) If you don't like having an arrangement or are allergic to providing assistance, this is not the product for you.
The Instant Sugar Baby is available for pick up from a Generous Beneficial Lover.
Demand for this item will be overwhelming, so get yours today!
Disclosure:

*Seeking Mutual Beneficial Arrangement/SD
*Seeking only ONE
*Must be able to provide an ongoing allowance
*Must enjoy the companionship of a Beautiful/Stunning Woman
*Marital Status is unimportant as well; I will protect your status and behave as I should (I know my place)