Seduction isn't making someone do something they don't want to—it's enticing them to do what they already secretly want to do.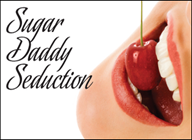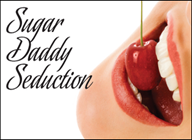 The most important thing to know about seduction is that it doesn't only apply to the bedroom.
The first step to successful seduction is understanding the different personality types of Sugar Daddies and knowing which one applies to your man.
Once you've done that, you can determine the most effective ways to connect with your Sugar Daddy so that you can get anything and everything you want from your relationship.
Read these articles and learn how to keep your Sugar Daddy always craving more.